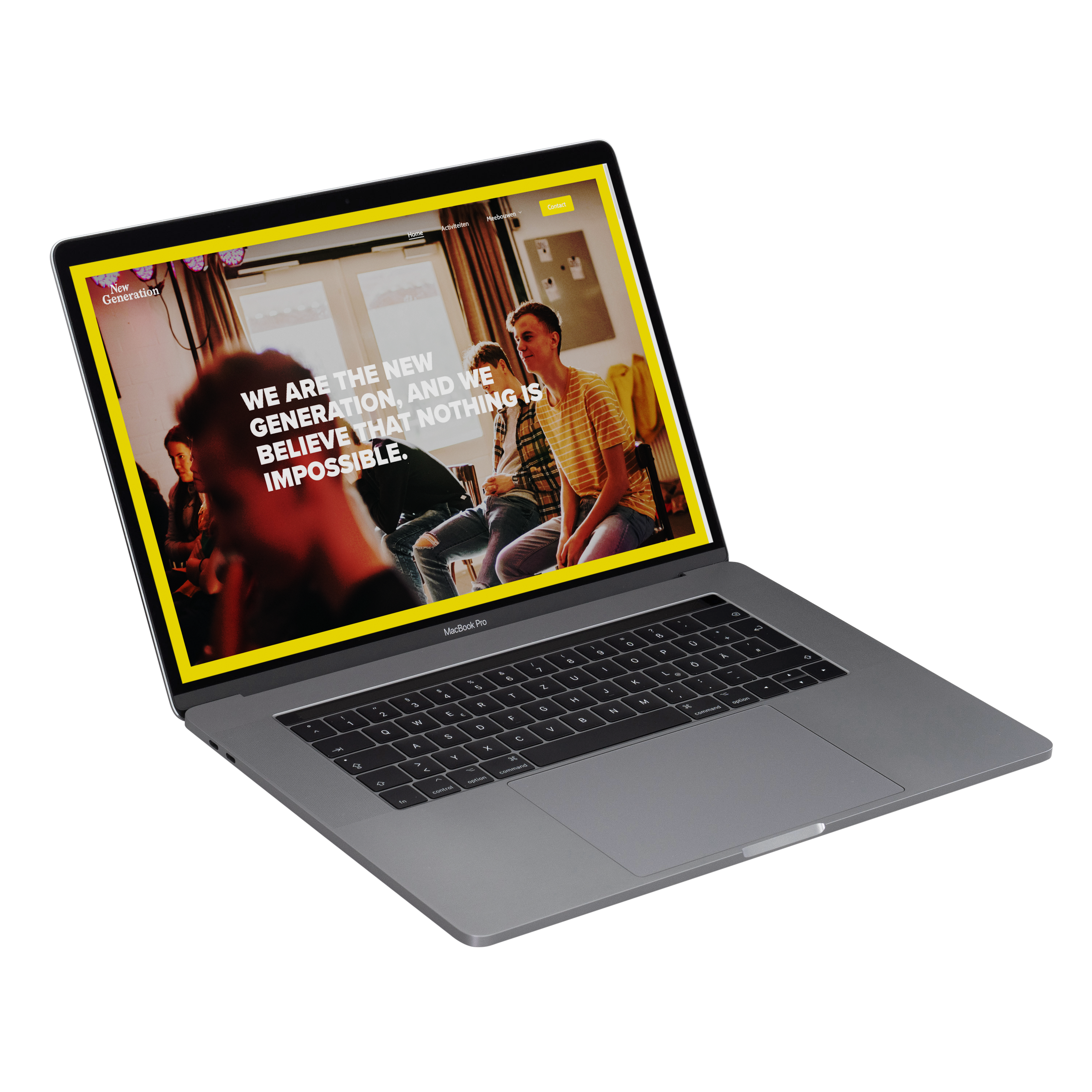 Creating a brand where vision and mission are visible in all aspects.
For Stichting New Generation Nederland I designed a new identity. This included their website, socials and branding.
As a designer working for the organization (voluntary) I made all kinds of media. From new concepts to their merchandise, all within the style of the New Generation.
The different project and platforms of the organisation all got their own identities. One of my favourites is the one shown above, their part time bible school 'Talents & Gifts'.